Down-Payments 101
Posted by Alexis Knox on Monday, January 14th, 2019 at 9:03pm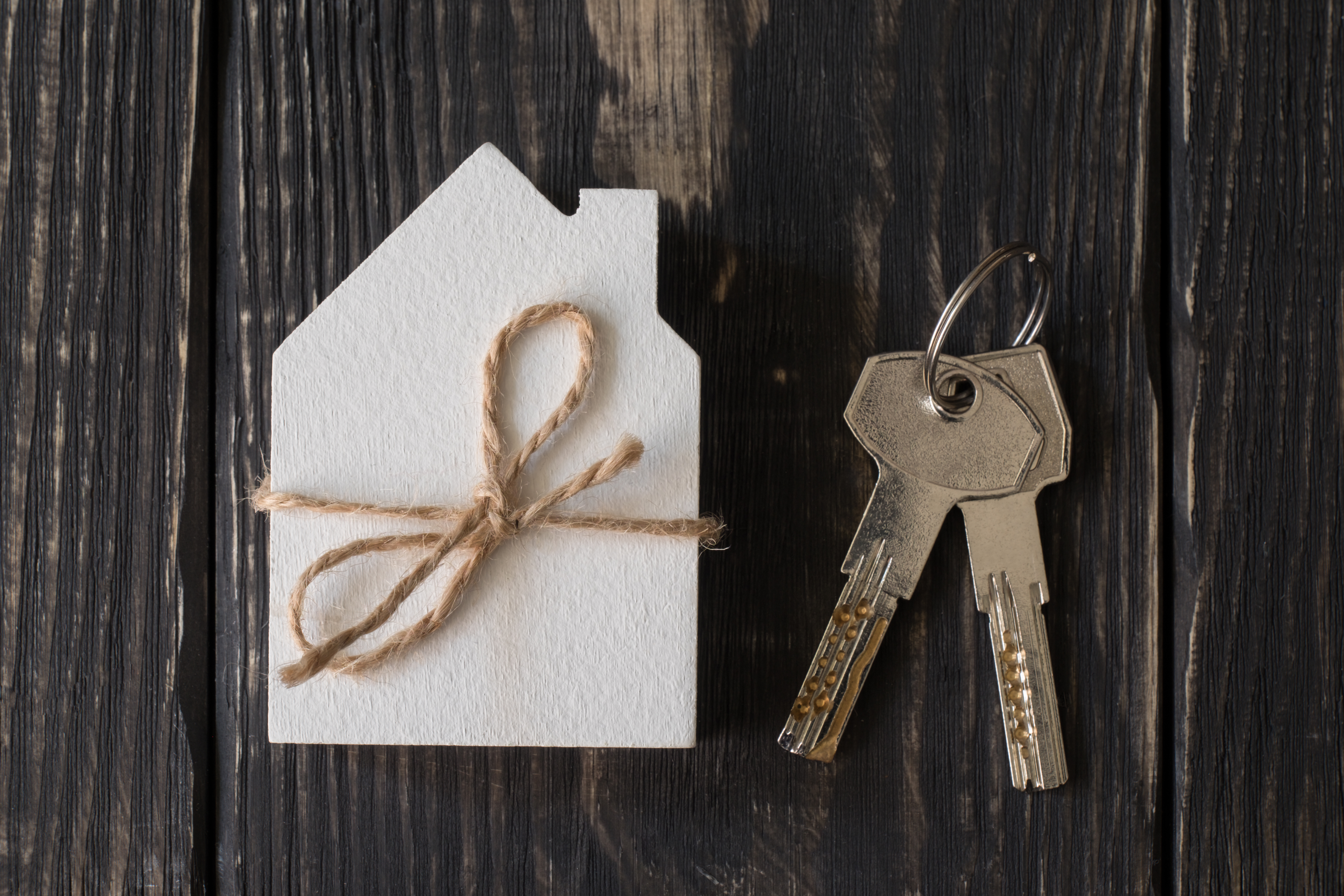 It's the beginning of the new year, and many of you have set the goal of buying a home this year! One of the first things people wonder when considering purchasing a home, is "how much cash do I need?" Today on the blog, I'll be taking you through the different down payment options that you'll have to choose from, which will hopefully prepare you for the financial obligations of your home purchase goals! 
The main types of loans you'll see when purchasing your home are Conventional loans, FHA (or Federal Housing Administration) loans, VA (Veteran's Affairs) loans.  and USDA (United States Department of Agriculture) loans. Each loan program has different requirements and with those requirements, usually different down payment options. 
The conventional loans are mortgages that are not backed by any governement agencies. Most conventional loans will allow you to put down as little as 5% of the purchase price as down payment. However, something to consider when putting less than 20% down is that you will need to pay PMI, or private mortgage insurance, until you build up 20% equity in your home. 
FHA loans are backed by the Federal Housing Administration, and are great loans for first-time home buyers because they allow down payments as low as 3.5%! There are usually more limits on these loans, but they are a great home buying program for those who are not wanting to put as much down for their home purchase or have lower credit requirements!
VA & USDA loans allow for zero % down payments, which are great if you qualify for these loans! VA loans are available to US veterans. The USDA loan is available to rural home buyers. Each has its fair share of hoops to jump through, but the zero down payment is certainly worth it!
Remember, you can always put down more than the minimum required down-payment in order to reduce your monthly mortgage payments! Always speak with your lender to learn more about the programs available to you. You'd be surprised by how many home buyers underestimate the type of programs available to them! Need a lender recommendation? Ask your agent who they would suggest you use! We usually have experience working with multiple lenders in the area, and can recommend one best suited for you.
When purchasing a home, the down payment is usually where the bulk of the cost comes from. However, you also can't forget about closing costs and inspection fees! More on those next time on the blog...