Improving Home Value Series Part 3
Posted by Tabitha Cloat on Wednesday, November 15th, 2017 at 9:23am
Now for the fun part...the interior! There are endless possibilities when updating to improve the value of your home but never underestimate the power of paint!
Painting is a simple and inexpensive project that can change everything.  Warm, neutral colors are best. Try to stay away from bright, bold colors except for an accent.  Taupe is a popular color, but I personally love and recommend the 2017 Sherwin Williams Color of the year, Poised Taupe.  I recently used it in a bedroom and it's an amazing mix between brown and grey.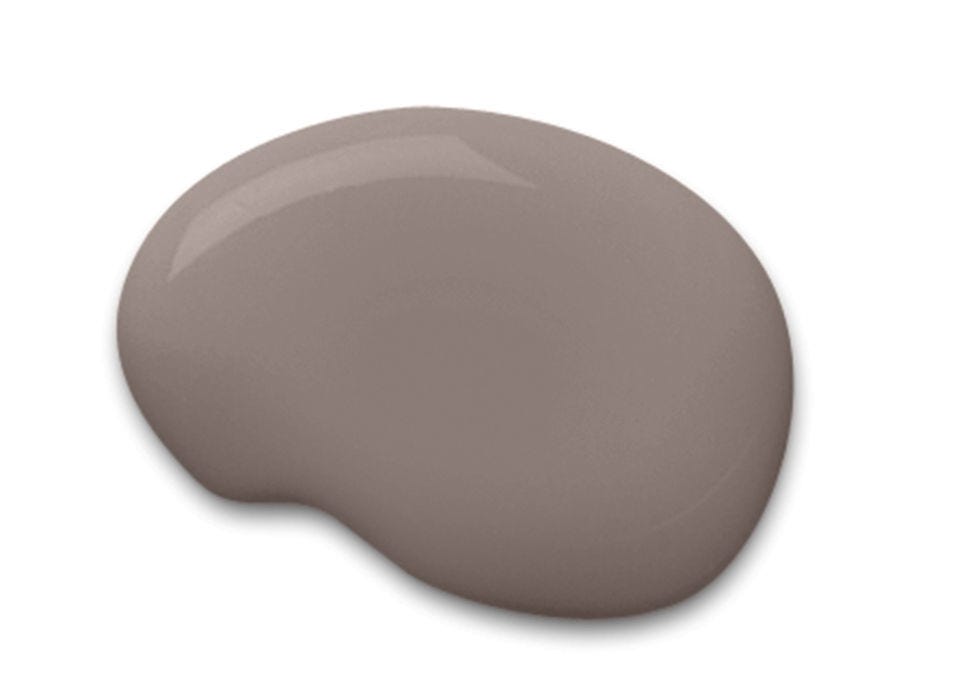 Grab a can of paint and let's do this! 
Thanks for reading and stay tuned for more next week!