TM5 Isn't Just Local...We're Global!
Posted by Alexis Knox on Friday, January 12th, 2018 at 4:19pm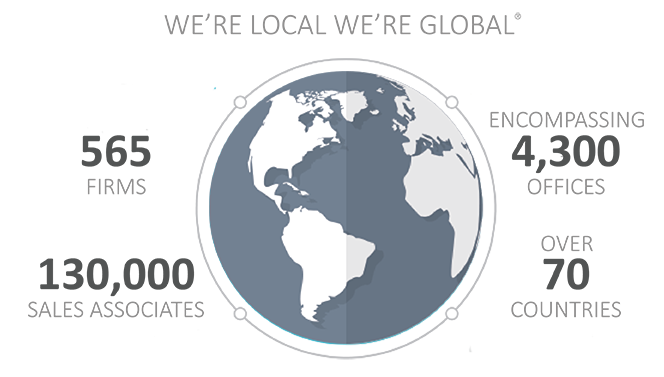 TM5 Properties is so much more than just the #1 independent brokerage in Bryan-College Station. We are members of an elite group called Leading Real Estate Companies of the World. Leading RE is the home of the world's market-leading independent residential brokerages.It is a by-invitation-only network based on the unparalleled performance and trusted relationships that result in exceptional client experiences. 
You're probably saying to yourself, "Well that's great for TM5, but how does this help me?!" Well TM5's partnership with Leading RE means next-level service for you when it comes to real estate needs everywhere. Not only are we your Brazos Valley real estate specialists, but now we can connect you with trusted specialists ALL AROUND THE WORLD! Farm & ranch land, residential, luxury or commercial- Leading RE covers it all. Whether you are relocating for a job or looking for a second home, I can help you with all of your real estate needs! 
To learn more about Leading RE and how it can help YOU, contact me anytime! 
Alexis Brown 
TM5 Properties
281.745.0010
Alexis@tm5properties.com